I've prepared a weekly analysis of the Forex markets to help you with your trading this week.
In the video below, I look at some of the news coming out this week and its implications, COT data as well as the technical levels I'm watching and some of the trades i'll be looking for at these levels. Enjoy!
To learn how to trade profitably, please visit:
http://tradingwithvenus.com/forexcourse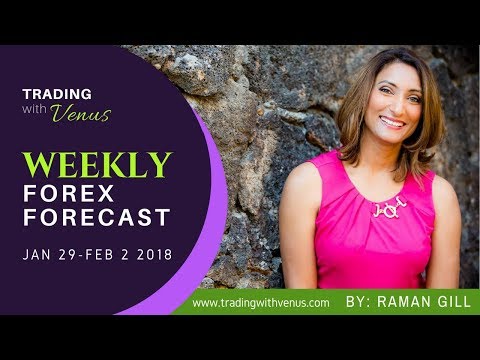 There was an issue loading your timed LeadBox™. Please check plugin settings.